Upgrade What You See with Professional-Level Surveillance
What's happening in your Eastern PA business? Do you know what's going on while you're away? How about while you and your employees are there? Are they safe? These are just a few of the questions that security cameras and an expert video surveillance system can answer for you.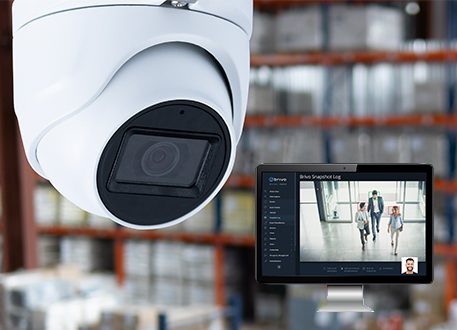 Security Cameras for Your Business or Home
Whether you need a single security camera or an integrated IP system, we have everything you'll need for a complete commercial surveillance system that meets your demands. You'll have many options to choose from:
---
Remote Web Access from Your Home or Office
Multi-Site Viewing Video Health Check Services
User-Defined Recording Schedules
Video Analytics
Transaction Overlay
Video Enhancement Capabilities
Intelligent Motion Detection
Simultaneous Connections from Multiple Users with Access to Live and Recorded Video
Power-Loss Protection
Smartphone Access
Off-Site Storage
Data Recording from POS or ATM Systems
Central Station Integration
Contact us today so we can discuss helping you keep a watchful eye on your business or home with a camera surveillance system.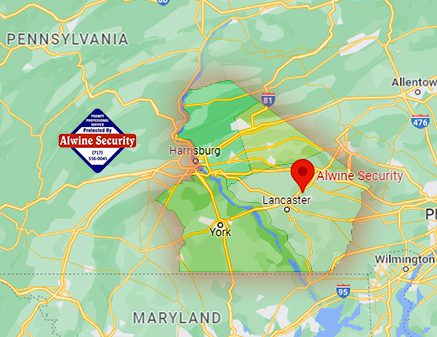 Other Services Offered by Alwine Security
If you're in the Harrisburg, York, or Lancaster, PA, area, we have a full range of services tailored to fit your specific needs and focused on your industry. We supply commercial security system monitoring, plus…
Our main office is located in Lancaster, PA, but our service area is expansive. We're happy to schedule a consultation with you.