Make Sure Your Business is Protected, 24/7
You can have someone watching out for you and your business 24 hours a day and seven days a week. Alwine Security's local U.L. listed monitoring center utilizes state-of-the-art receivers and offers a wide range of benefits—all for your complete peace of mind.
The Benefits You Can Expect When Alwine Security Monitors Your System
Have you given up on trying to find a local business-security-system monitoring company right here in the heart of Lancaster County, PA, that can provide all the protection of one of those big corporations?
You want a top-tier business security system—and outstanding monitoring services to go with it. Maybe you thought you would have to contract with one of those big, impersonal corporations to get what you need.
---
Not only are we a local security system monitoring company right here in the heart of Lancaster, PA, but we also deliver personal, friendly service that is so trustworthy you'll never have to think about it. More specifically, you'll get:
Fail-Safe Operations
Redundant Fiber-Optic Networks
Disaster Recovery
Redundant Phone System
Multiple UPS & Backup Generators
Redundant Network Servers
Multiple Auxiliary Power Sources
Redundant Automation Systems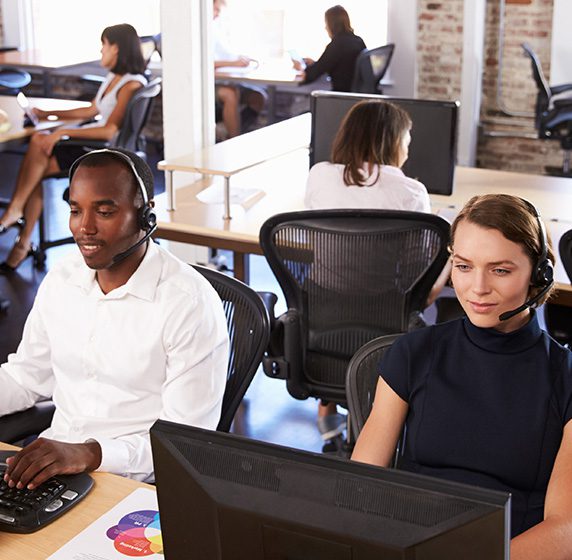 Security Monitoring in Eastern PA that's Always Evolving
As the security industry continues to evolve, so do the abilities of our team at Alwine Security. We maintain an innovative approach by staying informed about the latest technologies—but that's not all. We also listen carefully to our customers' needs so we can match them with the services that will bring them the greatest peace of mind.
Here are some of the capabilities we maintain:
Standard Alarm Monitoring via Analog Phone Lines
Ethernet-Based Alarm Communicators with Web-Based Alarm System Remote Control
Wireless Communication
Video-Monitoring Services
Burglar Alarms
Fire Alarms
Low-Temperature or High-Temperature Alarms
Carbon-Monoxide Detectors
Natural-Gas Detectors
Medical Emergencies
Critical Equipment Failure Alarms
Get in touch with us today to see how our monitoring technologies can keep you and your business safe.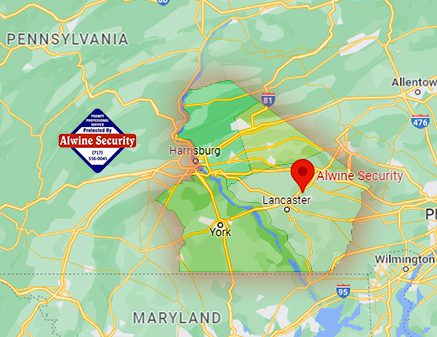 Other Services Offered by Alwine Security
If you're in the Harrisburg, York, or Lancaster, PA, area, we have a full range of services tailored to fit your specific needs and focused on your industry. We supply commercial security system monitoring, plus…
Our main office is located in Lancaster, PA, but our service area is expansive. We're happy to schedule a consultation with you.