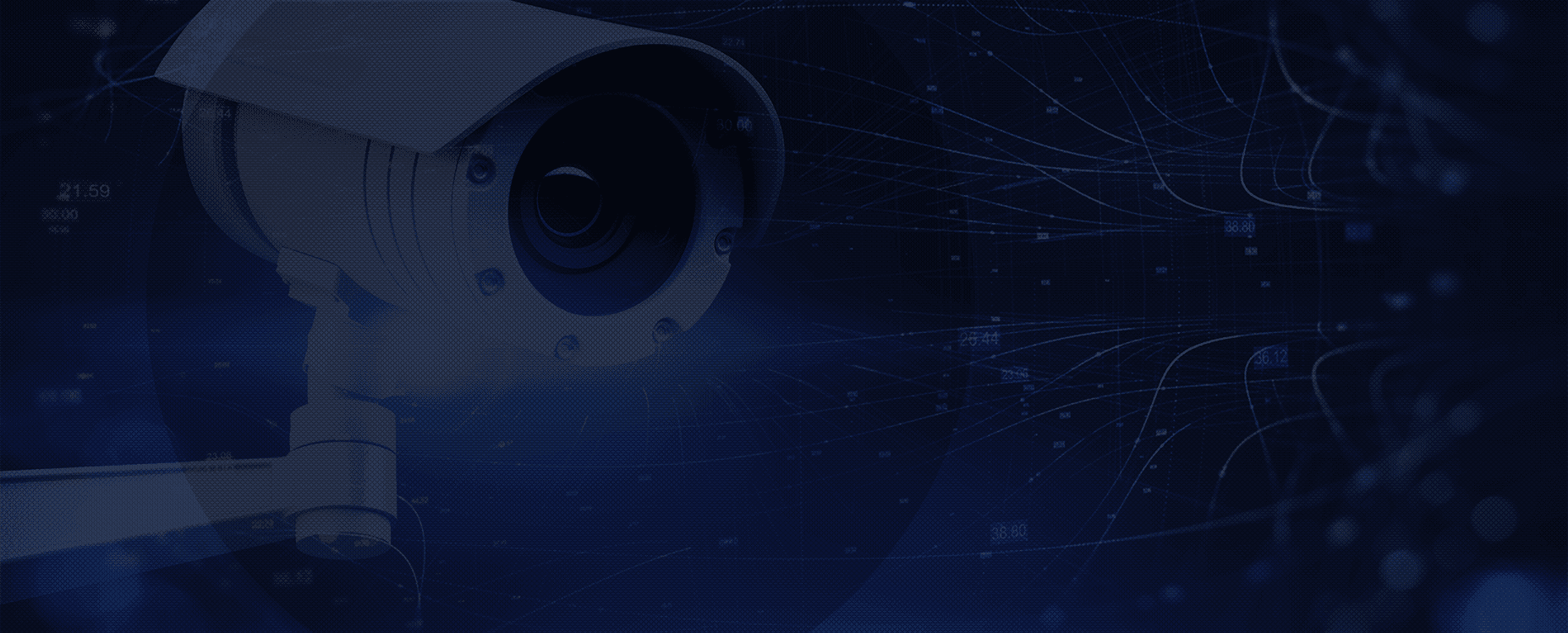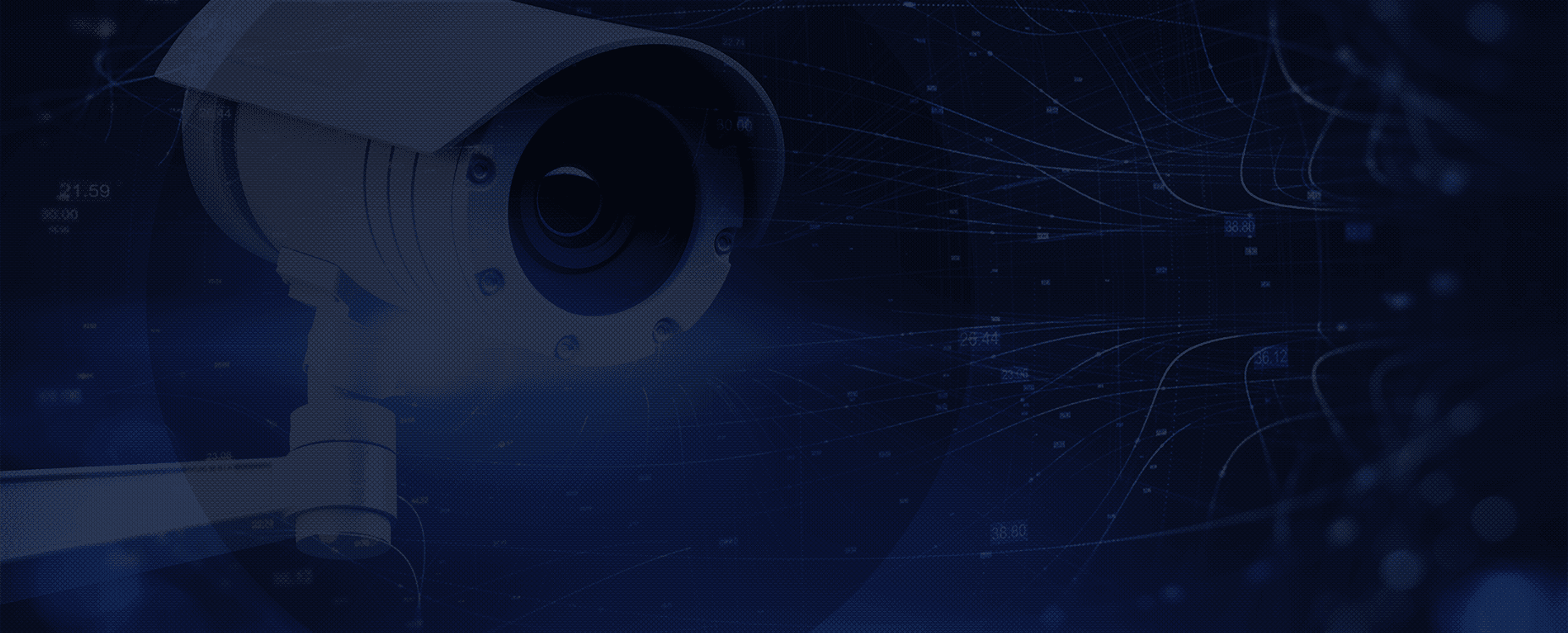 Get Professional Service that Protects with Security Systems and More
Commercial Security-System Monitoring, Fire Alarm Systems, Access Control, and Surveillance in York, Harrisburg, and Lancaster, PA
---
Alwine Security provides home security systems in Harrisburg, York, and Lancaster, PA. For your business, we offer fire alarm systems, access control systems, commercial security, and state-of-the-art security cameras.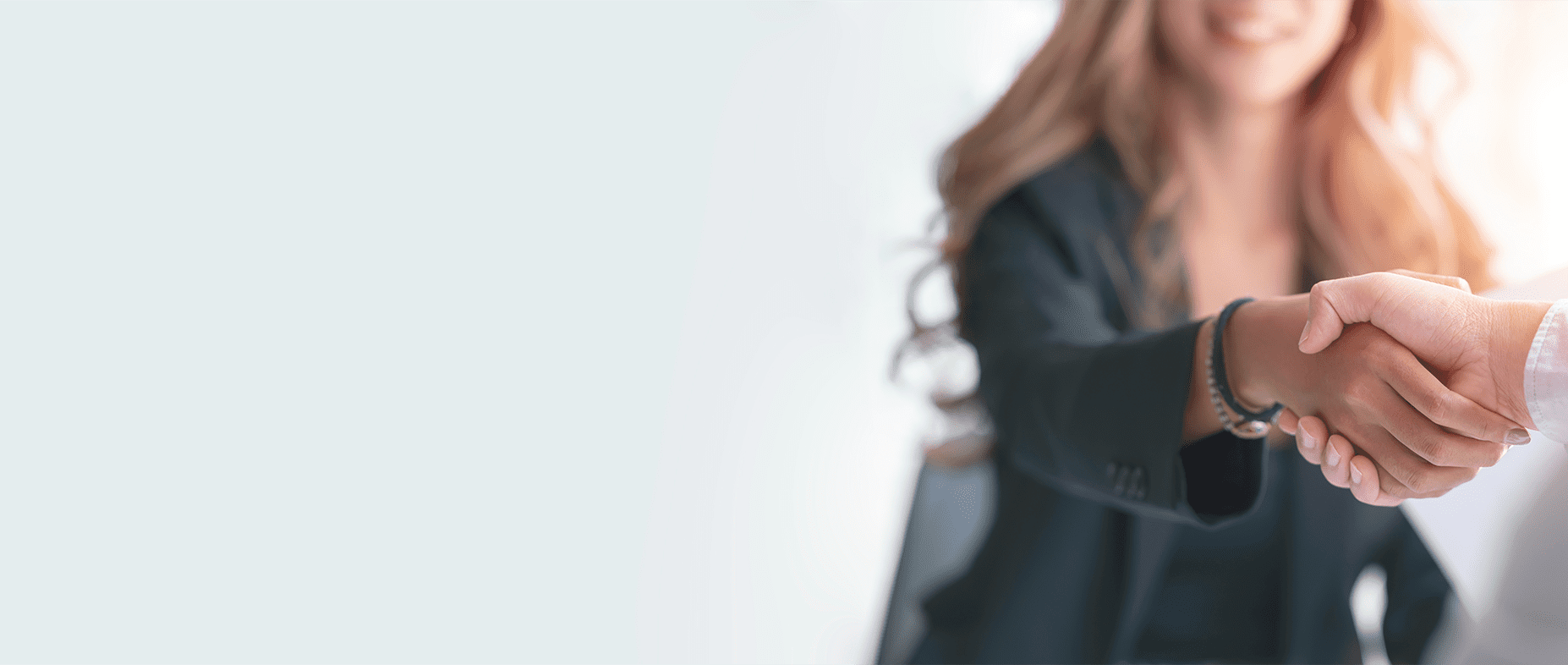 Expect Personalized Service from Your Security System Provider
What business assets do you want to keep safe? Who should be able to access your facility? And what security worries keep you up at night?
The level of security you want at your business is entirely up to you—and we'll deliver that with professionalism and friendly, prompt, personal service.
If you're tired of being put on hold, wondering who's monitoring your system, or technicians who can't fix the problem the first time, get in touch with us.
Our Core Values:
Honesty

Integrity
Reliability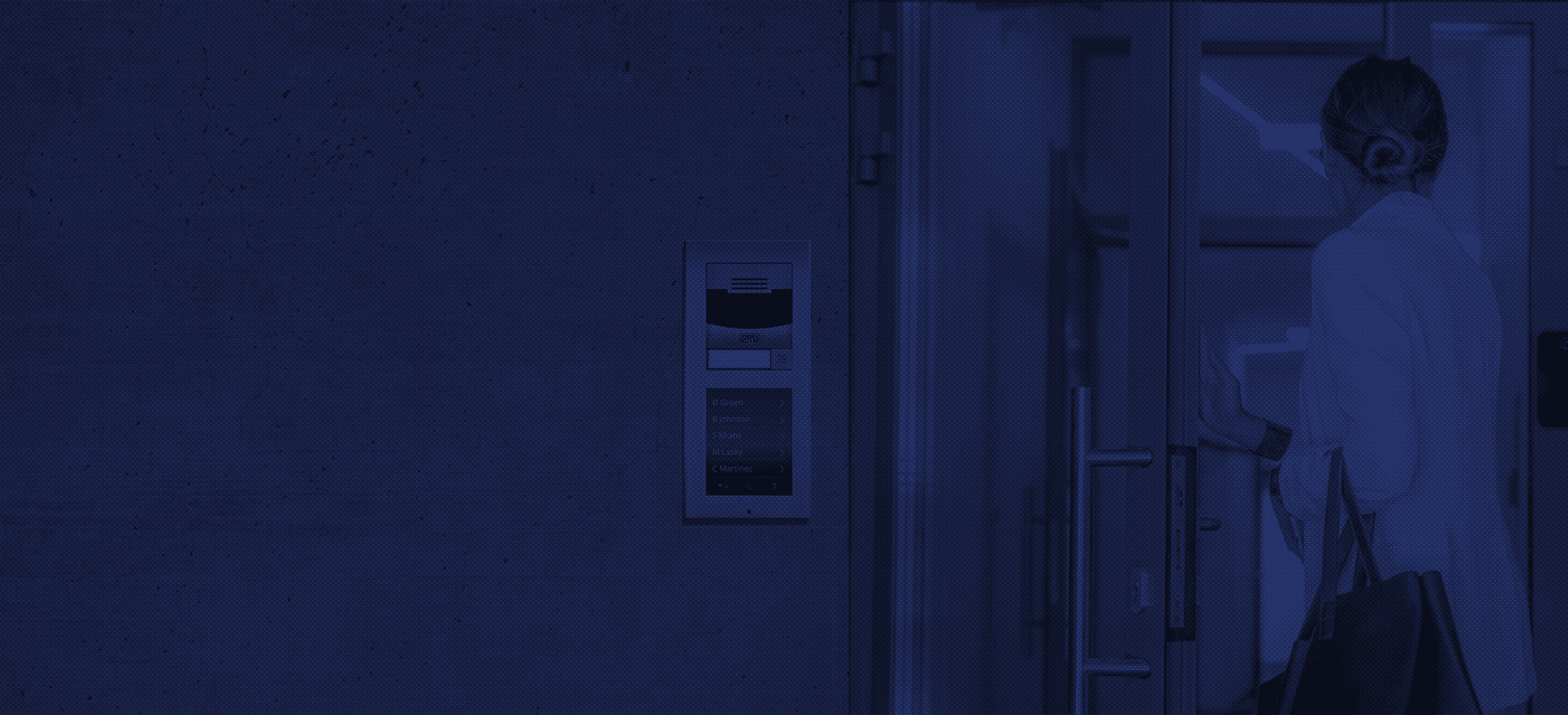 The Services Offered by Alwine Security
Security System Monitoring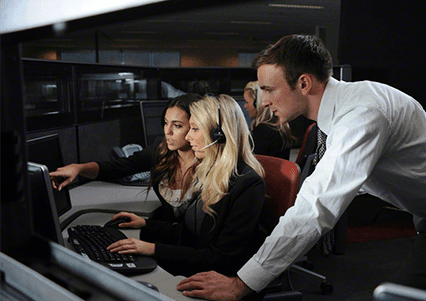 Fire
Alarms
Access Control Systems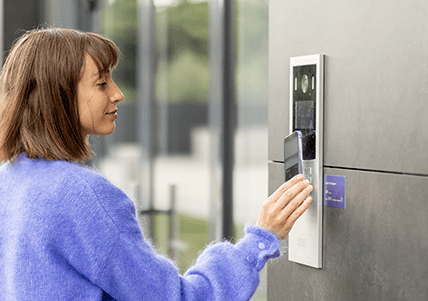 Video Camera Surveillance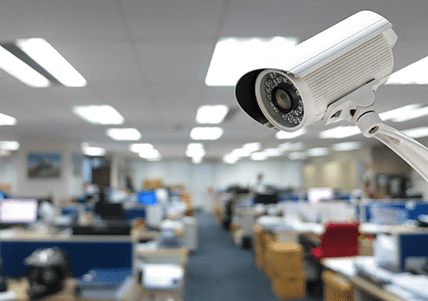 Why Choose Alwine Security in Lancaster, PA?
When you partner with the security professionals at Alwine Security, you can rest assured that the technicians working at your business also live and work here, in and around Lancaster County, PA.
A customer service representative will answer the phone when you call—no voice trees ever. At Alwine Security, you'll never feel like a number. Expect us to remember your name.
With Alwine Security, Protecting Your Business is as Easy as 1, 2, 3
When you have video surveillance, a fire alarm system, or security-system monitoring that never sleeps, you can rest easy, day and night. We've been protecting businesses for more than 30 years, and much of our dedicated and knowledgeable staff have been working in the industry for decades.
Because we have that level of experience, we can make the entire process simple for you:
Step One:
You Schedule a Consultation
Step Two:
We Provide a Quote
Step Three:
We Complete the Installation
It really is that easy—but it doesn't stop there. As long as you entrust your business's security to us, we will monitor your systems continuously. Intruders will be deterred, thanks to the system you have in place, but if there ever is an emergency or a breach, you will be notified without delay.
Does that sound like the peace of mind you've been searching for? Get in touch with us today for a no-cost consultation and quote.
What Our Customers Have to Say About Our Services
No matter if it's a commercial security system, access control system, commercial fire alarm system, or business surveillance system, our customers enjoy the peace of mind that comes with knowing their business is secure.
The system Alwine Security installed for DC Gohn is working the way a security system should work, which gives us great peace of mind. In fact, the system is doing such a great job that most of the time we forget that it is functioning in the background. DC Gohn is happy with the system and the service.​
Lois R.
The entire Alwine team is extremely helpful and ready to lend a hand when needed. From their office staff to billing department to technical team, I always know I will receive a quick response to any question or issue I have. When you reach out to them, you don't feel like a number, you feel valued.​Suzi Meyer, Campus General Manager, Rock Lititz

Thank you for making us feel so much safer in both our Ephrata and Phoenixville locations. Your Support will serve as inspiration to the many residents, staff and volunteers who work and live at our shelters. ​
Nate Hoffer, MBA, Good Samaritan Shelter
Alwine Security has been our vendor maintaining our access control system for several years now. We are very happy with their response to our service calls and the knowledge and expertise their technicians bring while on site. We are pleased to continue our relationship with Alwine Security now and in the future. They are an outstanding small but mighty local company.​
Randy Groff, CFM, Director of Facilities and Energy, Four Seasons Produce in Ephrata, PA
Rich and I were very impressed with Alwine from start to finish.
Our building's obsolete fire panel needed replace and we were concerned how the new panel would work with our existing wiring.
Brian was very knowledgeable, and he explain in simple terms, how the transition would go.
Chad was amazing with the installation process. He explained everything along the way and made sure we were trained and comfortable with the new fire panel before leaving.
He also reassured us that Alwine was here for us going forward if we needed service or assistance in the future. Jamie, Brian, and Chad did an excellent job start to finish and Alwine definitely exceeded our expectations. I recommend anyone looking for stellar service check out Alwine Securities. Thanks to everyone at Alwine.​
Cindy Pardee, Weightman Block Apts
Our Service Area
We are located in Brownstown, PA, and serve the following general areas with commercial security systems and more: